"Shirushi" is developing original products that have never been seen before by combining the knowledge of blockchain and Web3 that we have cultivated since our establishment with devices in the real world connected by IoT networks.
By using Shirushi products, Web3 and the real world are connected, and you can experience a new world.
Below is an example of our products.
■Web3 Maker *Trademark pending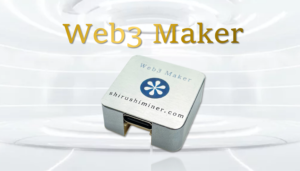 Web3 Maker is a product that automatically earns coins (SISC) every day by simply connecting to a power source. This is achieved by utilizing the blockchain mechanism of "undertaking an arithmetic operation and receiving a reward in return.
■Shirushi Coin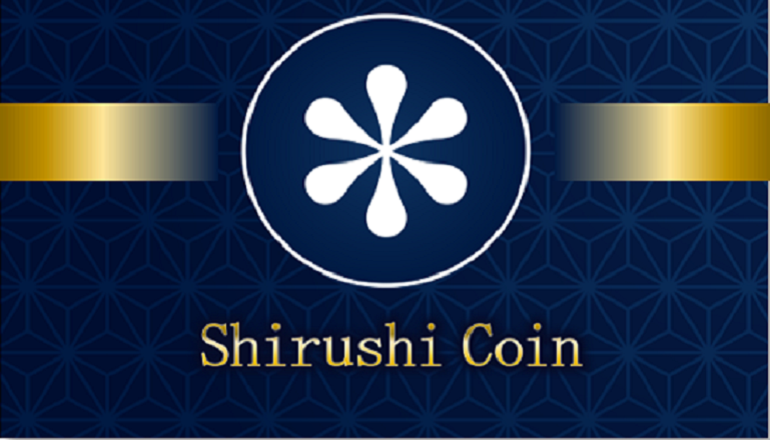 "Shirushi Coin (SISC)" is a revolutionary token that allows you to experience Web3 in your real life. Using this token, you can purchase Web3 Maker, mining machines, and PC parts at a 10% discount, and we plan to develop various other utilities in the future.
In addition to the above, we plan to develop and sell several other products in the future.
Please feel free to contact us if you are interested.